Supporters Club

Comber Rec Supporters Club would like to thank Phil McDonagh for his hard work over the past six years. We would also like to thank your back room staff Gary Mark, Gavin Winston and players.

Once again Phil we take this opportunity to wish you all the best in the future from our supporters.

Drew Davidson, Chairman.

First Team Manager

Comber Rec FC are welcoming applications for the position of 1st team manager.

Interested parties should contact club secretary Jackie McArthur by email or post to declare their interest along with a brief outline of their managerial experience.

Email: comberrecfc@yahoo.com

Post: 10 Linley Drive, Comber, BT23 5DB

The closing date for applications is Friday 10th July at 17:00.

Phil McDonagh

Comber Rec would like to announce that we have parted ways with first team manager Phil McDonagh. Everyone involved with the club would like to thank Phil for his efforts with the club over the past 6 seasons and wish him all the best for the future.

new Management

We are happy to announce that both our 2nd and 3rd teams are under new management.

Stuart Burrows will be taking the reigns for the 2nd team, while youth team coach George Mcbride is taking a step up to senior management to take over the 3rd team position.

Everyone at the club would like to wish both men the best of luck in their new roles.

V's Comber Rec
30/06/2020 KO

To Be Confirmed
Last Match

Amateur League - Division 1A

1

Downpatrick

V

5

Comber Rec


Man of the Match: Simon Hanna

Match Sponsor: The New Happy Valley, Comber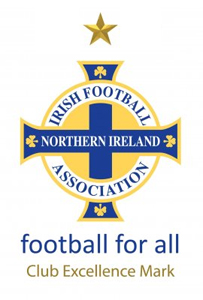 Club Sponsors

There are currently 38 Users Online