12th July

I would like to thank all who worked on the 12th of July at the club and all who came to the Rec and supported us I hope everyone enjoyed themselves and with the new season upon us we look forward to seeing you again.
Sammy Haskins
Chairman


Pre Season Games

Thr 14th July Comber v Malachians @ Bangor FC KO 7 30 pm
Tues 19th July Comber v Warrenpoint Park Way KO 7 15 pm
Sat 23rd July Comber v Oliver Plunkit Park Way KO 2 pm
Sat 30th July Comber v Portadown Park Way KO 2 30 pm David Miskelly Testimonial

Testimonial Match

Comber Rec are pleased to announce that local lad David Miskelly Portadown Goalkeeper is bringing Portadown FC to Park Way on Saturday 30th July KO 2 30pm as part of his Testimonial Year.
David approached the club earlier in the year saying he would like to include the Rec in his big year We at Comber hope that you keep this date free as there will be events all day and show your support for David.

Photographs

Youth Awards Night 2015-16 - Click here

Wilma Bell

Our club wishes to extend sincere condolences to our good friend and colleague Wilma Bell on the death of her mother. Our thoughts are with Wilma and her family at this sad time.

Anniversary Dinner DVD

The Spence brothers have put together a dvd of our 65th Anniversary Dinner at La Mon. All those who are keen to purchase a copy (£5) should contact David Browne (text 07850380838) and place their order. We are very grateful to Noel and Roy for putting their skills, time and effort into this on our behalf.

Sympathy

Comber Rec Committee, Management, Players and Supporters are sad to learn of the death of former committee member and supporter Sam Mcllwrath.
Our thoughts are with the family at this sad time.
Sammy Haskins, Chairman.

Photographs

65th Anniversary Dinner courtesy of Eric McKillen - Click here

V's Comber Rec
30/06/2020 KO

To Be Confirmed
Last Match

Amateur League - Division 1A

0

Comber Rec

V

0

nil fc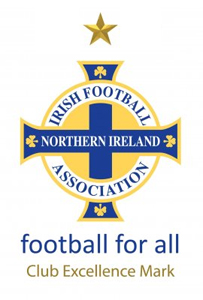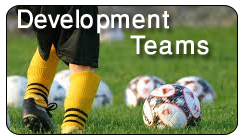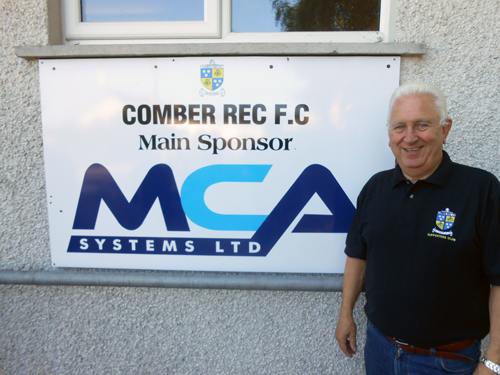 There are currently 2 Users Online