Zircon Air Conditioning

Comber Rec would like to thank Mr John Hunter of Zircon Air Conditioning who kindly presented Comber Rec with rain jackets for the season.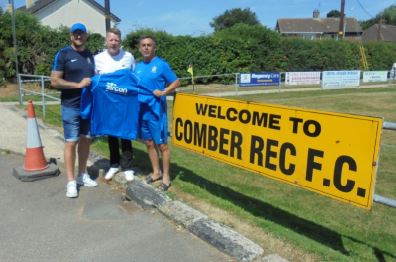 Garath McKeown, John Hunter and Mark Picking.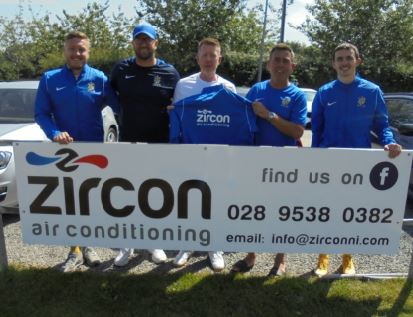 Ben White, Garath McKeown, John Hunter, Mark Picking and Sam Moore.

Supporters Club AGM

Comber Rec Supporters Club AGM will take place on Thursday 5th Aug at 8 PM
We would like to take this opportunity to invite all members and new members to the club for refreshments and nibbles.
Drew Davidson, Chairman

Fixtures

Pre Season
Sat 17th July Banbridge v Comber KO 2 PM
Sat 24th July Comber Select v Portadown Under 20s KO 11 AM
Sat 24th July Comber v Portadown KO 2 PM
Sat 31 st July Tandragee v Comber 2 PM

Season 21/22 NAFL 1A
Sat 7th Aug Comber v Newcastle KO 2 PM
Mid week Dunmurry Rec v Comber
Sat 14th Aug Downpatrick FC v Comber KO 2PM

PS If any change Web will be notified

Steel Cup
Sat 21st Aug Comber v Lisburn Distillery KO 2 PM

Border Cup
Sat 28th Aug Comber v Kilmore Rec KO 2PM

ANNUAL GENERAL MEETING

14th July 2021

The club's AGM will take place in the clubrooms on Thursday 29th July 2021 at 8.00pm.


Agenda;

Apologies.

Chairman's remarks.

Minutes of 2019 AGM.

Secretary's report.

Treasurer's report.

Election of officers.

Election of committee members. (7 members to be elected).

Election of club captain.

Amendment to club rules (See club notice board).

A.O.B.

Jackie McArthur, Secretary.

V's Comber Rec
30/06/2021 KO

To Be Confirmed
Last Match

1

Larne Olympic

V

4

Comber Rec


Man of the Match: Reece Whittle

Match Sponsor: Pauls Window Cleaning
Main Sponsor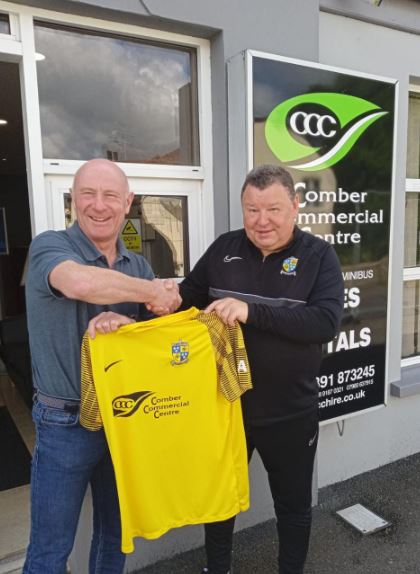 Club Sponsors

There are currently 17 Users Online