Get Well

Comber Rec would like to wish David Walker's daughter get well and speedy recovery.
Sammy Haskins
(Chairman)

Sympathy

Comber Rec are sad to hear of the death of the Father of our player Steven Quinn.
Our thoughts are with the family at this sad time.
Sammy Haskins (Chairman)

Fair in the Square

The Club will be having a stall at the Fair on Thursday 29th November. It is important all sections of the club contribute with cakes etc. to supplement the stall.
Items to be left at the club Wednesday 28th in the evening between 6:30pm & 7:30pm or Thursday 29th in the afternoon.
Sammy Haskins, Chairman

£650 for Cancer

Comber Legends travelled to Portaferry for a Charity Match and although beaten 4-2 raised £630 for Cancer.
A great day and thanks to Portaferry Legends and the Coach Inn for their continued friendship.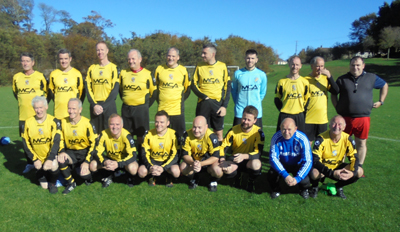 Comber Legends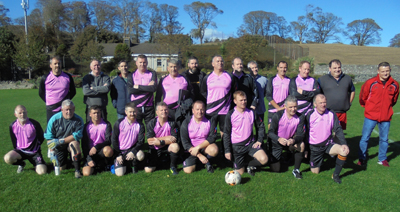 Portaferry Legends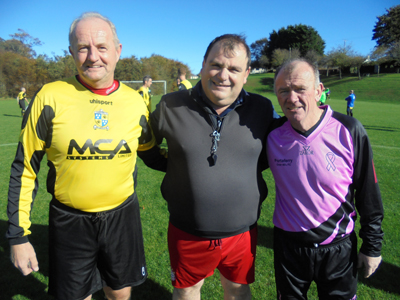 Captains Sammy Whiteside Comber, Referee Gary Smyth, Terry Fitszimons Portaferry.

Comber Rec V's Newcastle
24/11/2018 KO 2:00pm
Home
League
Last Match

Amateur League - Division 1A

2

Comber Rec

V

1

Kilmore Rec


Man of the Match: Eamon Connor

Match Sponsor: Tim Martin Estate Agents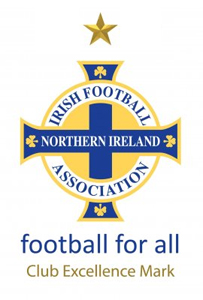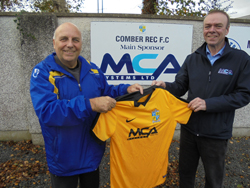 There are currently 18 Users Online