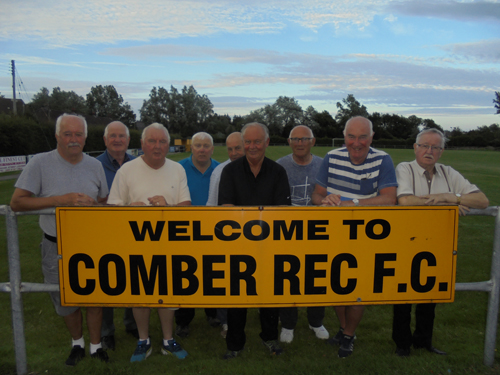 Supporters Club committee 2019/2020 -
Left to right
David Carse ( Treasurer ) Leslie Anderton Ian Davis (Secretary ) Carl Adair Joe Keys Drew Davidson ( Chairman ) Frank Dempster
Derek Lowry ( Vice Chairman ) & David McKibben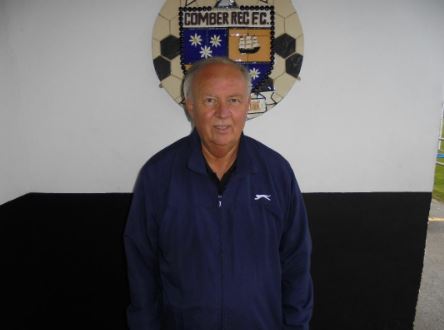 Drew Davidson Chairman
I am proud to be Chairman of our Supporters Club. We have a hard working committee along with other members who work hard to make our club successfu.l This year we welcomed back a couple of members who were there at the formation of the club. I hope everyone enjoys the season.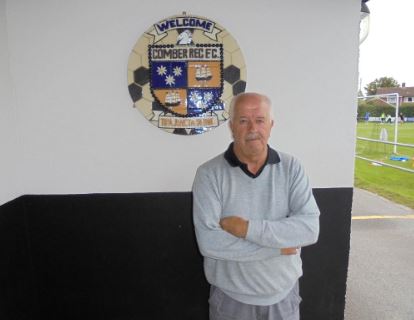 David Carse Treasurer
David is our treasurer and also the club league rep. His hard work and dedication saw him awarded a life time achievement award at this year's Ards & North Down Borough Council Awards.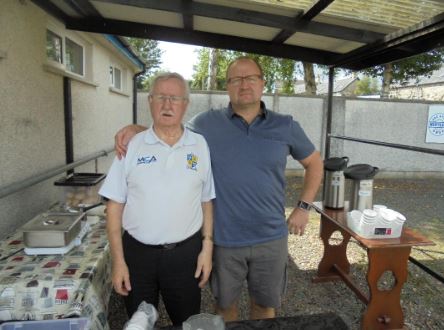 David McKibben & Sammy Hiles
Two members of our supporters club who look after our mini shop to make sure our supporters and visitors are looked after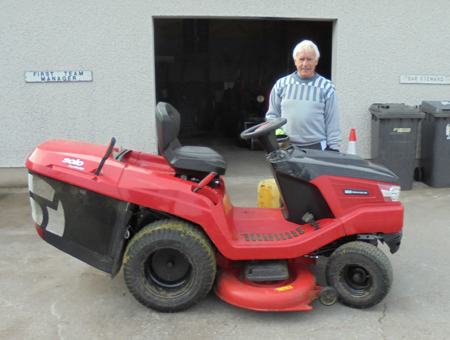 Jackie McArthur is the club groundsman and has done a great job on our pitch for 12 years.
He is the quiet boss of the Tuesday work squad.
At the end of this season Jackie is retiring from his post as Club Secretary of Comber Rec F C after 52 years but we are glad he is continuing on as groundsman.
Carl Adair is a very hard working member who continues to get our 1st team games sponsored. We at the Rec appreciate all his hard work and also thank our sponsors for there continued support.